ABOUT US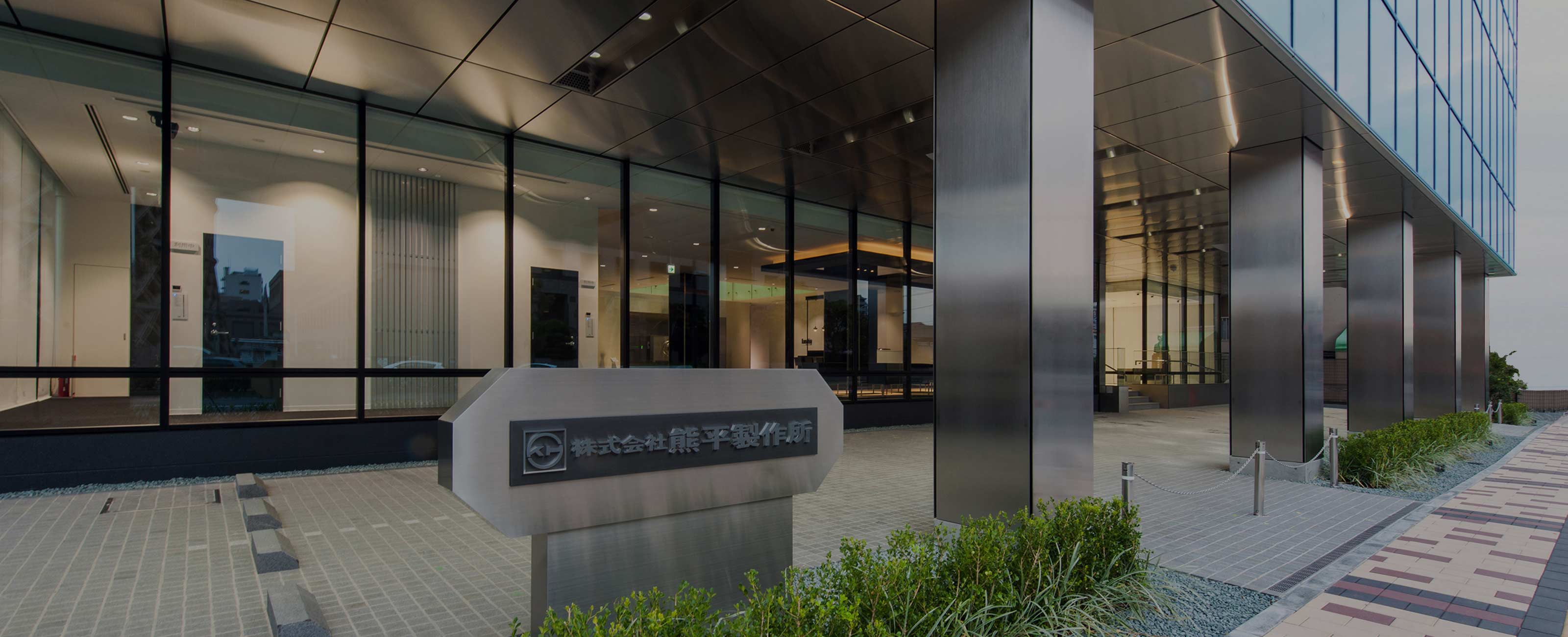 The Kumahira Group has built up the history as the leading company of security industry in Japan based on prominent development ability and honed product quality more than a century since its founding in 1898, yet with an eye firmly on the needs of today.
Bank vaults and safes have been mainly made and now the Group is accelerating expanding total security products such as security gates, liquid scanner, and full automatic safe deposit boxes.
Through these technologies and qualities, We contribute to support your Anzen and Anshin.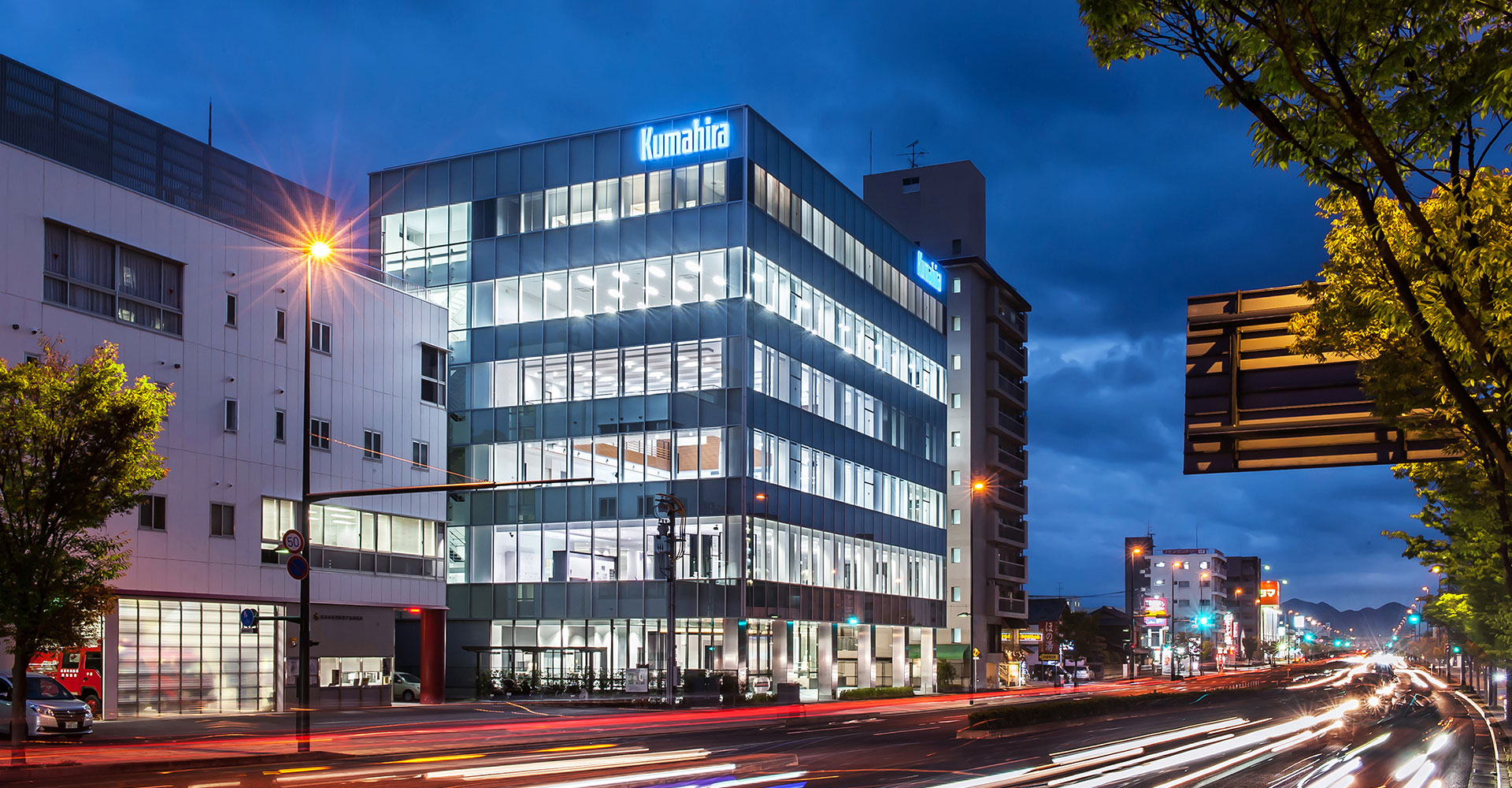 Head Office
Company name
Kumahira Co., Ltd. (Production bases; Ujina head office factory)
Address
2-1-42, Ujina Higashi, Minami-ku, Hiroshima 734-8567 Japan


Google Map

Foundation
January,1898
Establishment
December,1943
Description of business
Manufacturing safes, vault doors, security gates, and other metallic products
Capital
450 million yen
Phone
+81-82-251-2111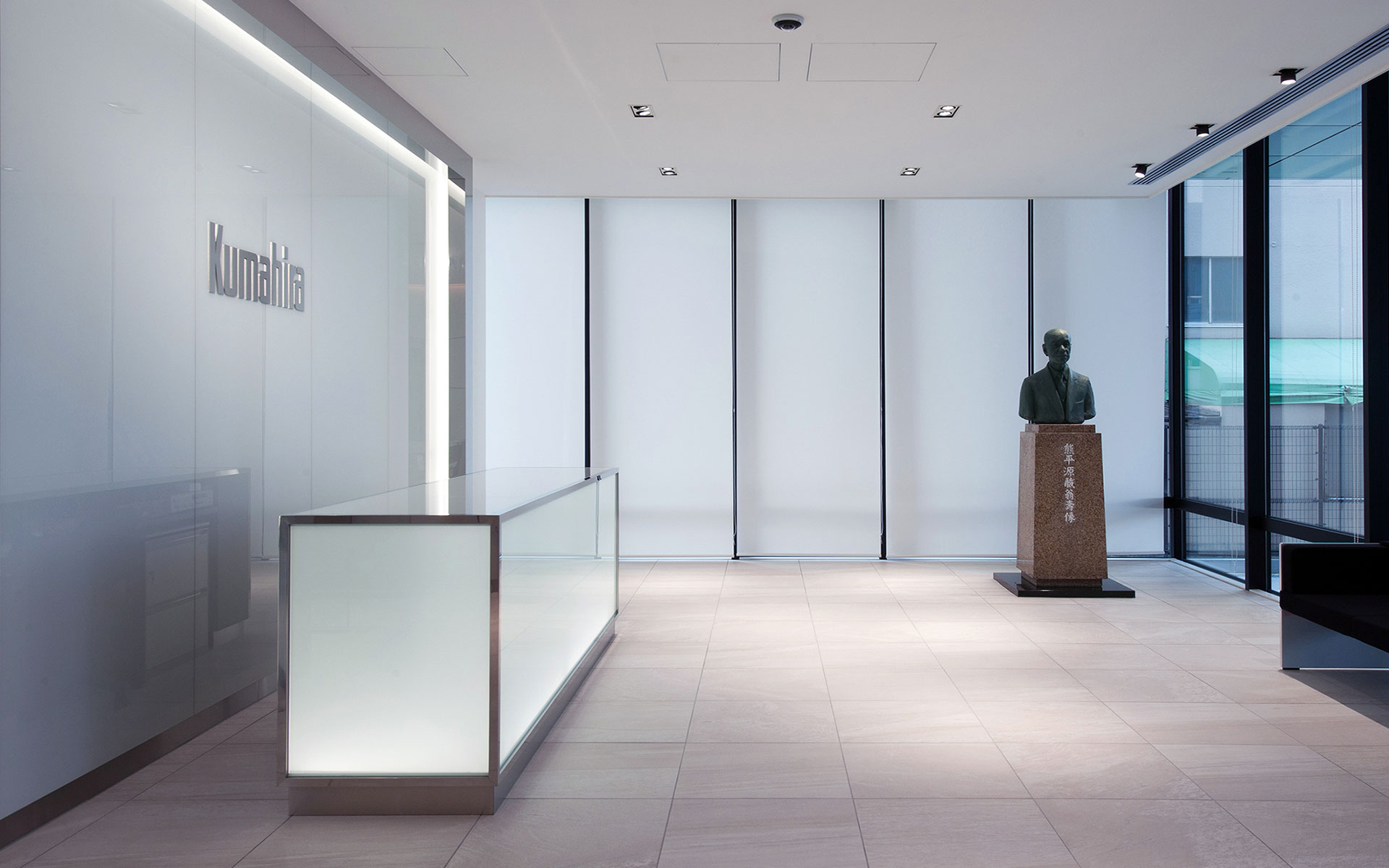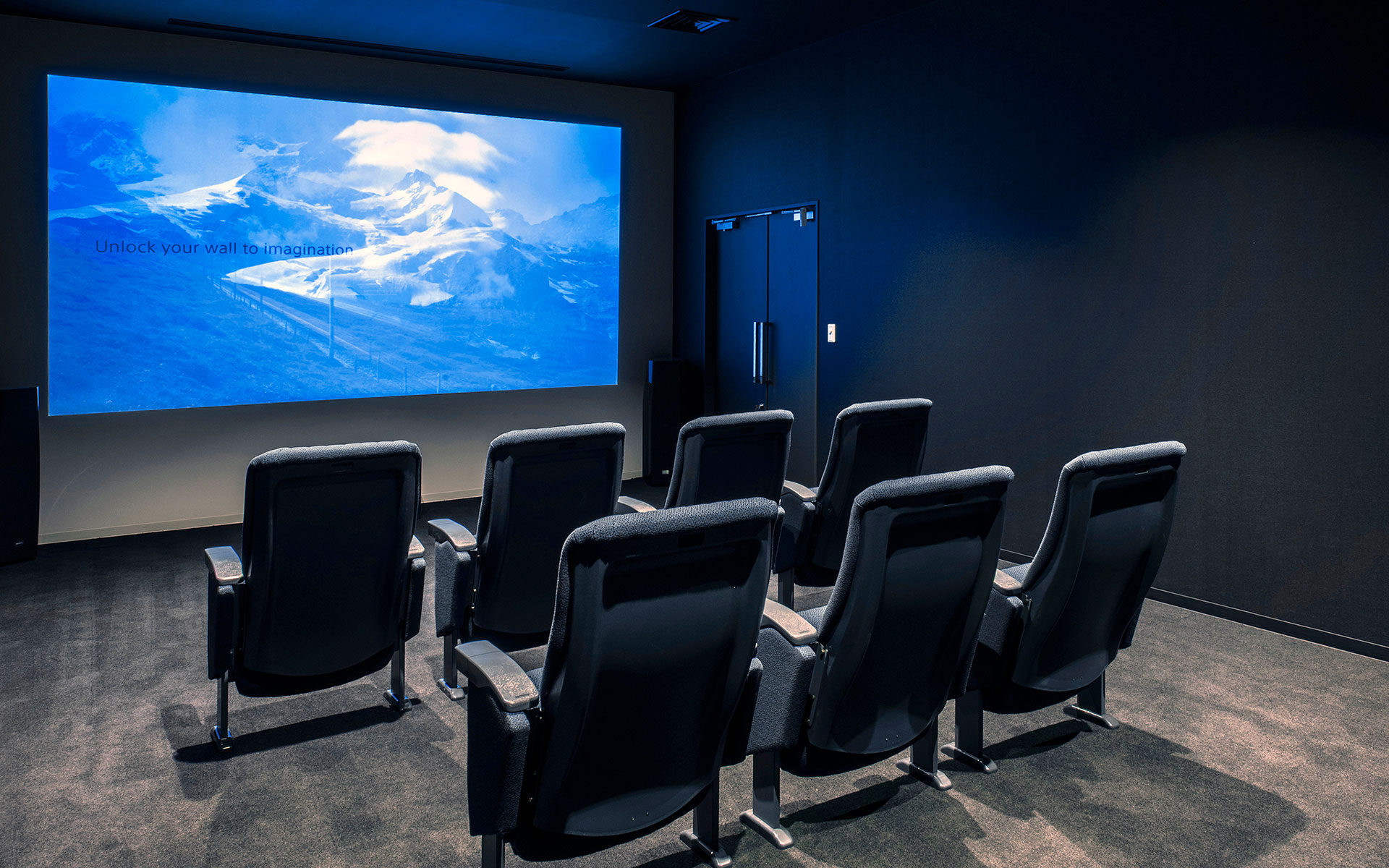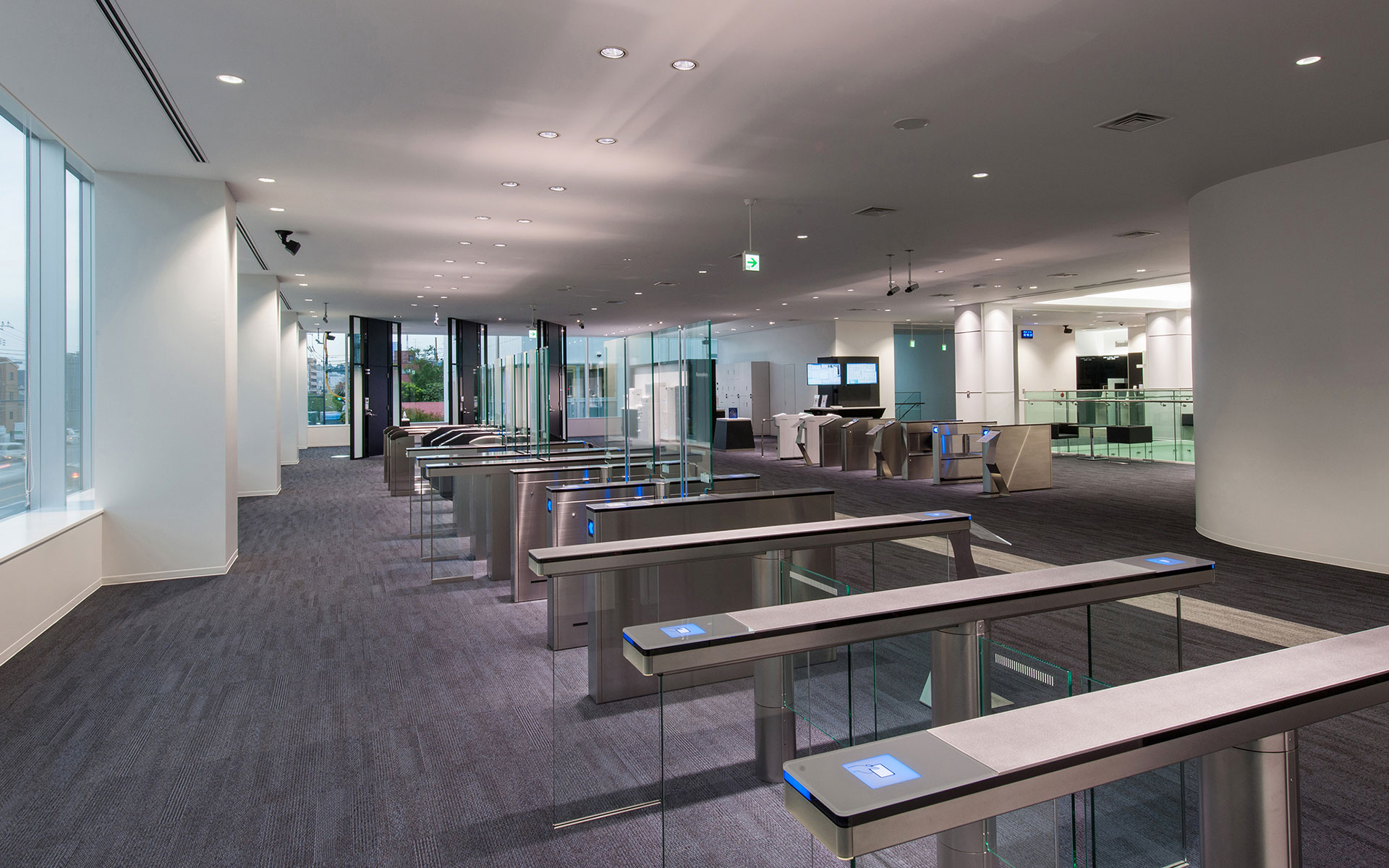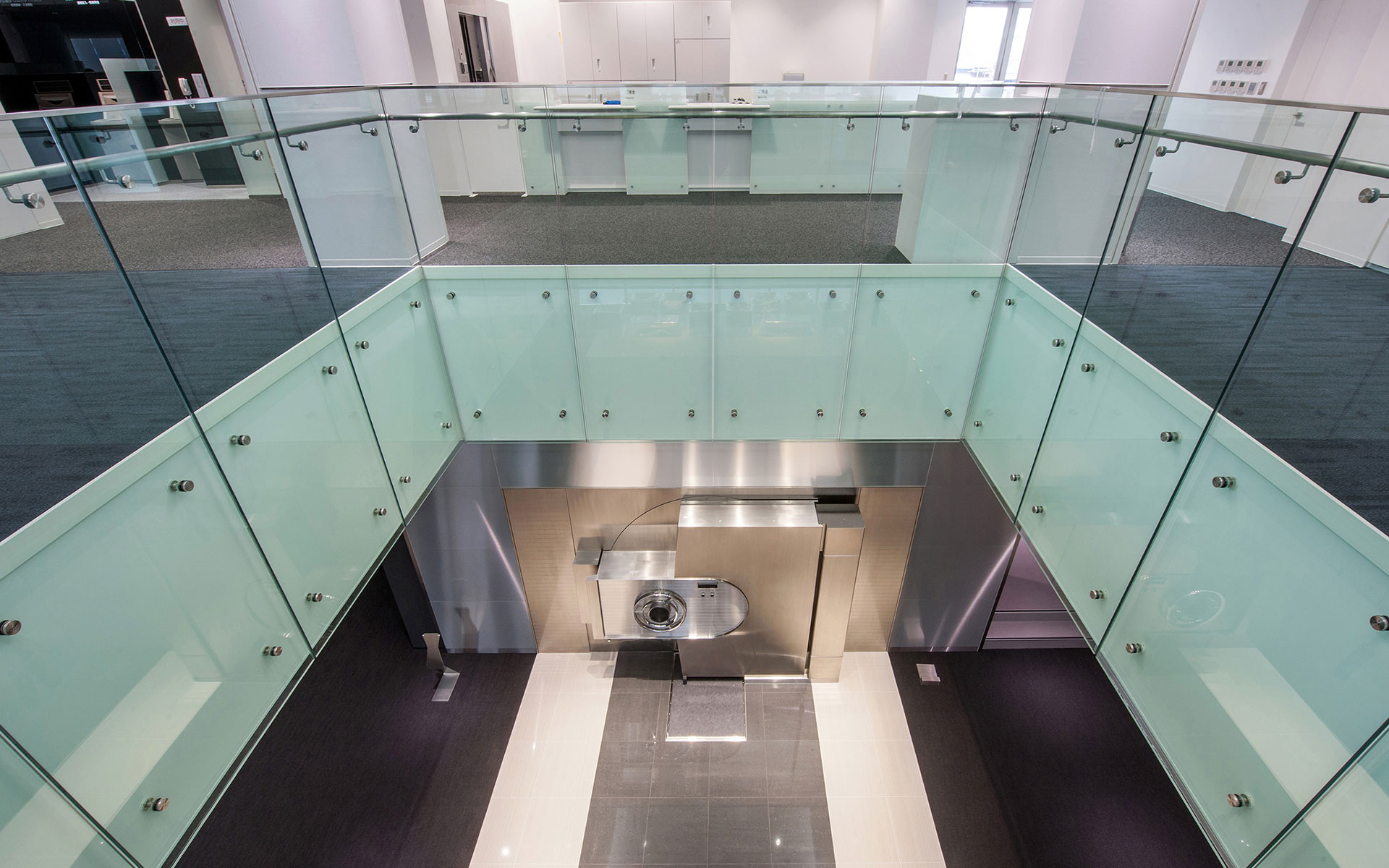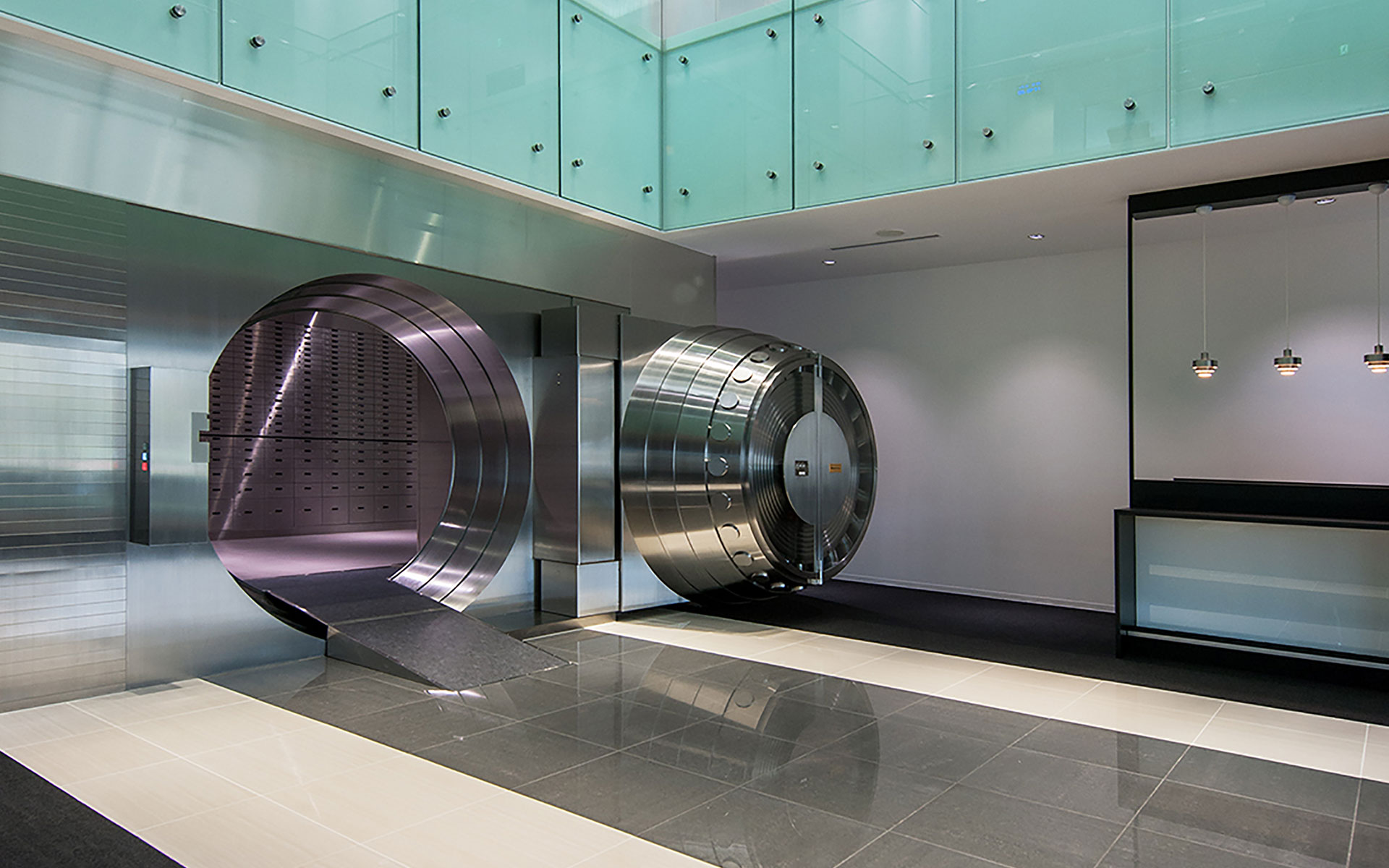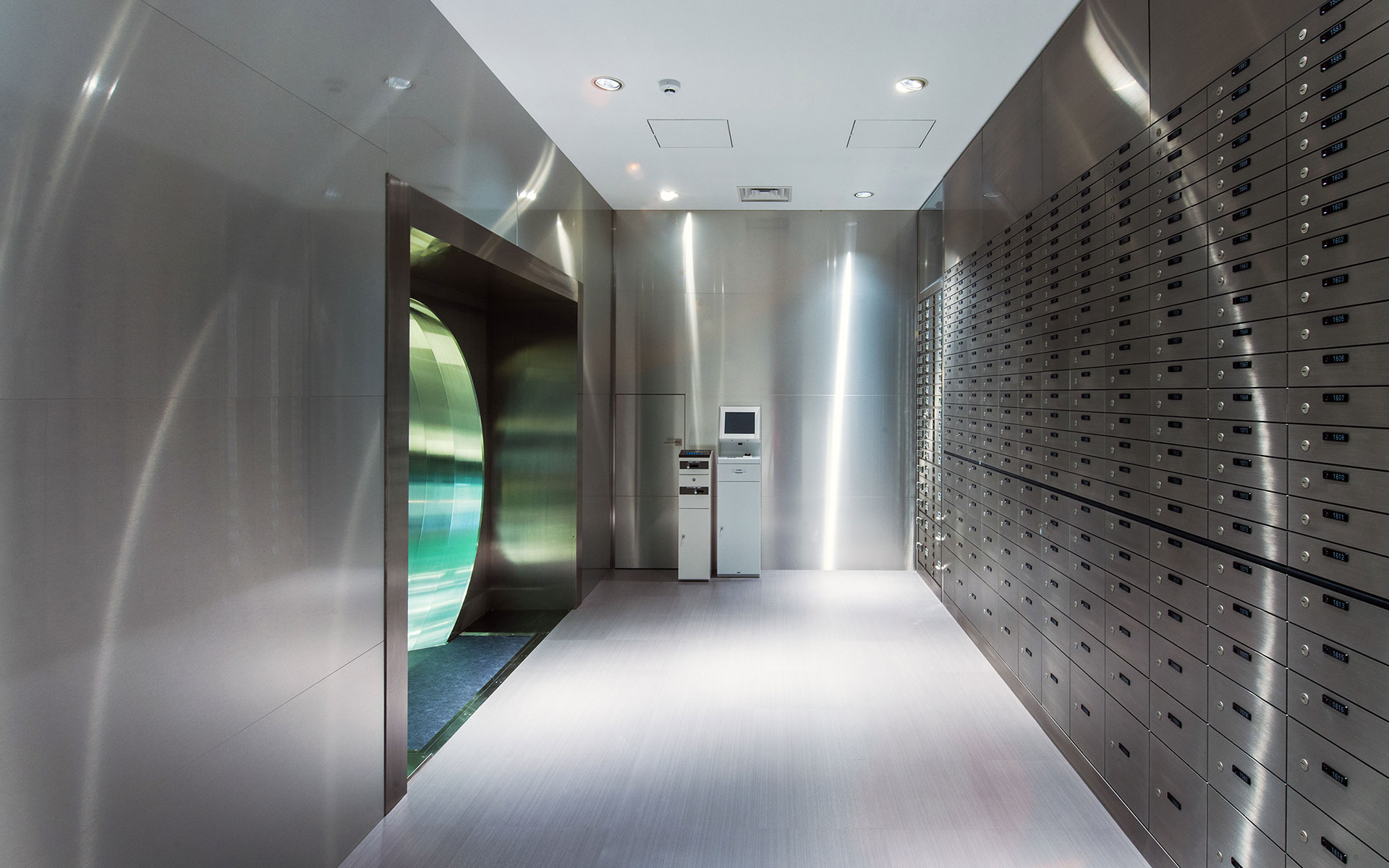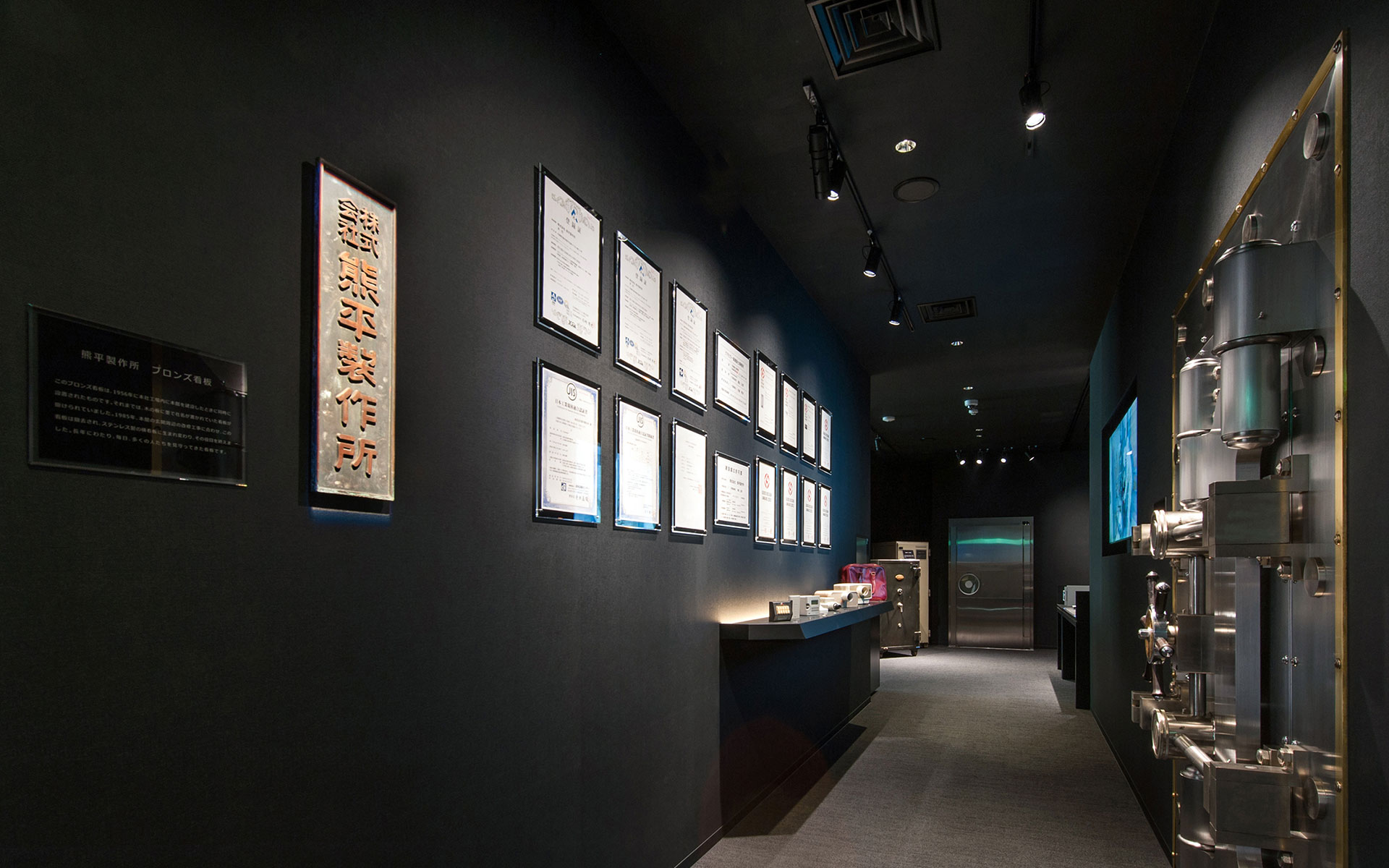 The Kumahira showroom is set up on the 1st and 2nd floor in this building, which was built for celebrating our 120th year in business. Almost all of our products are exhibited here and also huge round vault door is.
Kumahira products are sure to have a century-old History and Quality, and Technology we have been built up steadily. We hope you can see and spot these signs.

We have built up the history day by day for 120 years over, as the leading company of security industry in Japan, based on prominent development ability and honed product quality since 1898.
Mainly, vault doors and safes have been made. We have got about 70% market shares in Japan and these products are symbol and one of the brand of Kumahira.
But now, we are accelerating expanding and sifting our business. It may be challenge.
Total Security, we are calling 'TS', was born in '90s as our new business concept. It was the concept of integrating technology of electricity, software and network".
In accordance with the TS concept, we have been producing the TS products such as access control system, security gates, full automatic SDB, liquid scanner, and so on, up to now.
As of today, our TS concept has penetrated in market with a central focus on access control system, and regarding security gate, the share of market is now increasing up to 50% during only 20 years in Japan and the products have been installed and expanded in entrance of building, airport, education facilities, factory or more.
Thus, expanding both original and new products, we contribute to support your more secure environment, and to deliver the concept "Anzen and Anshin".