BE A PARTNER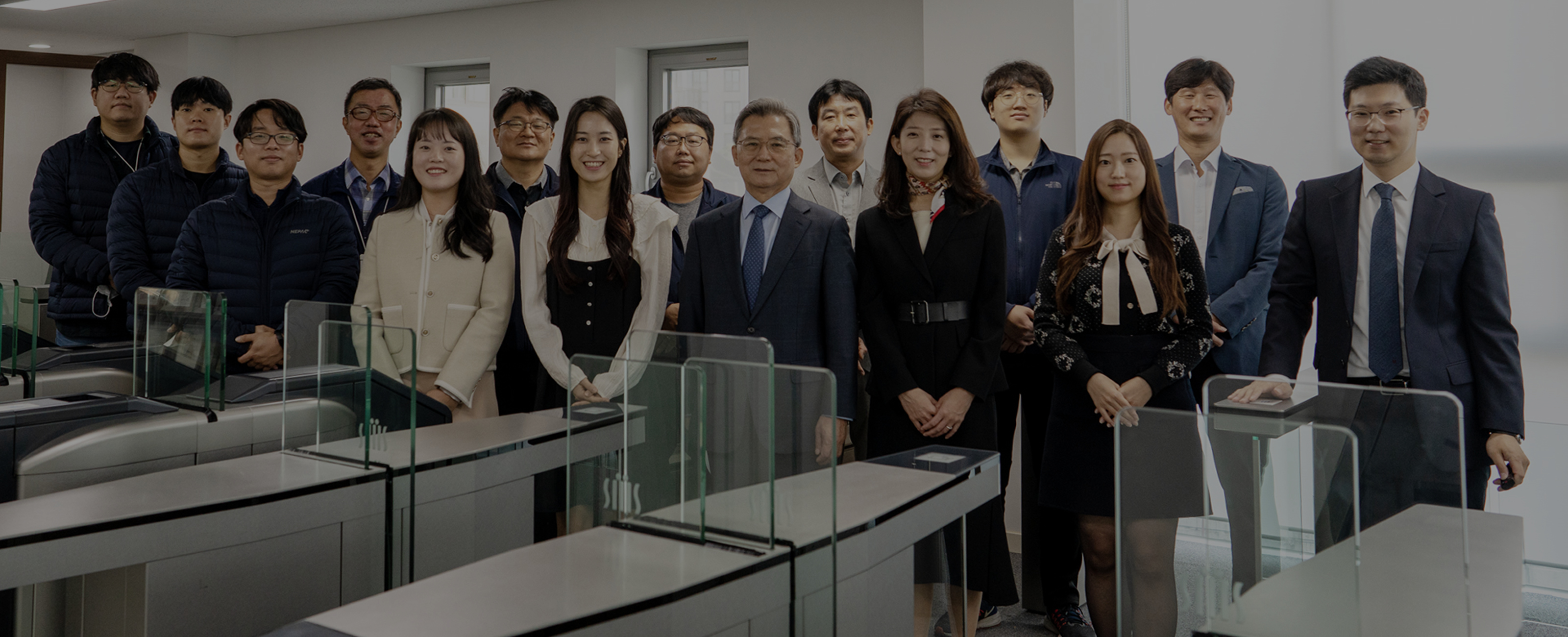 Kumahira is looking for the distributor to expand the security market using Kumahira products globally. Adding your potential of sales, your colorful market channels, and your knowledge and technique of security product, we hope to contribute together to deliver "An-Zen and An-Shin" to our all customers.
HANDLING RECOMMENDATION PRODUCTS
TRANSACTOR SECURITY Sp. z o.o.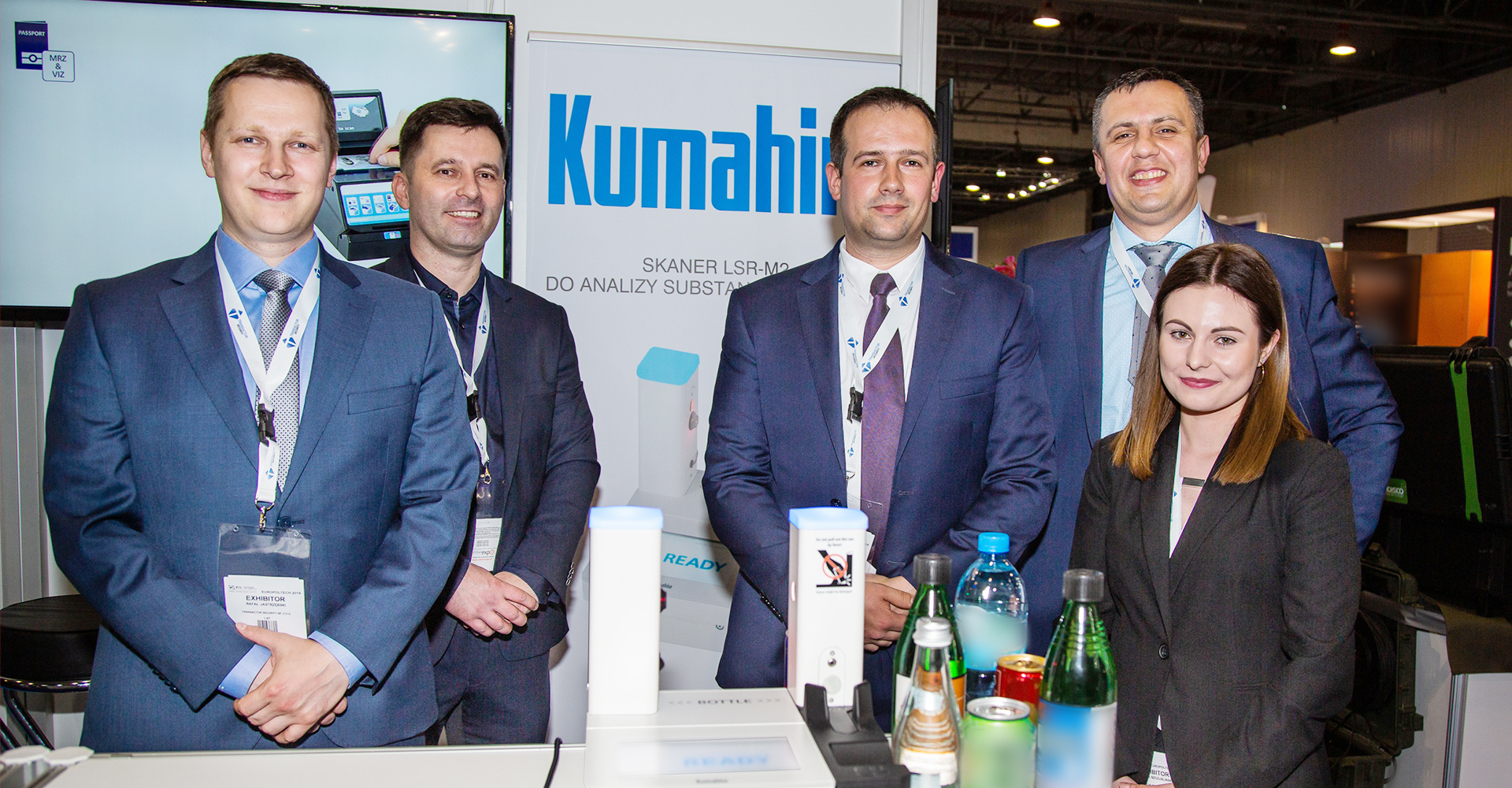 Handling Products

Detection Systems

Territory

Poland

Comment

Thanks to the Liquid Scanner manufactured by Kumahira company, we can ensure safety at the Airports and in the other special facilities.
LSR-M2 device is a very good solution due to its compactness, quality and quick screening time.
Kumahira company is on the top in the market not only because of its high quality of products but also because of very good contact with the customer and quick reaction time.
PT. BINA TRADING INDONESIA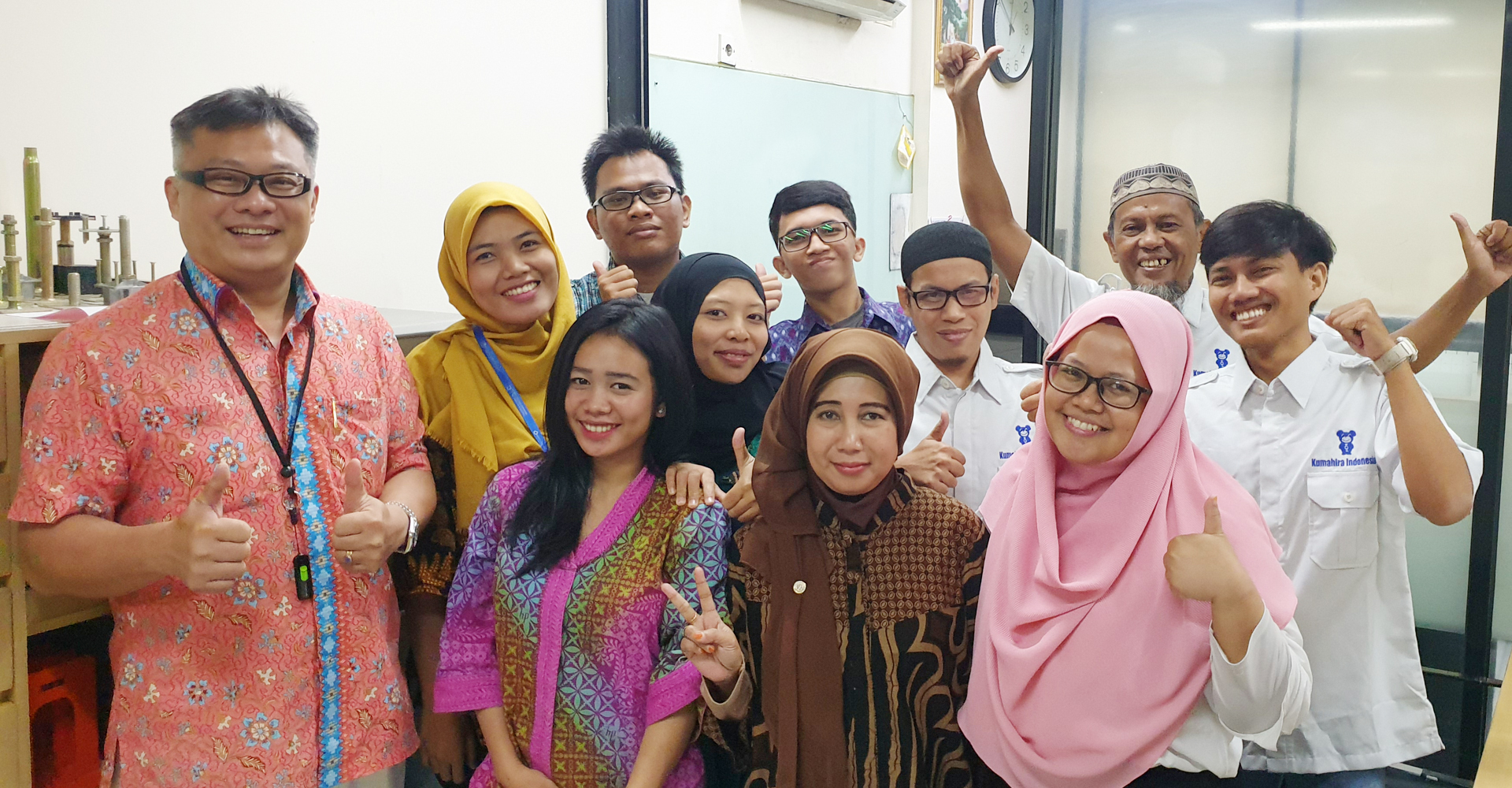 Handling Products

Security Gates
Detection Systems
Safe Deposit Boxes
Vaults & Safes

Territory

Indonesia

Comment

We can receive not only superior quality with high precision products but also many supports and services in quick response from Kumahira sales representative.
Hoping to keep good relationship each other toward our future success.
SEHWAN MS LTD.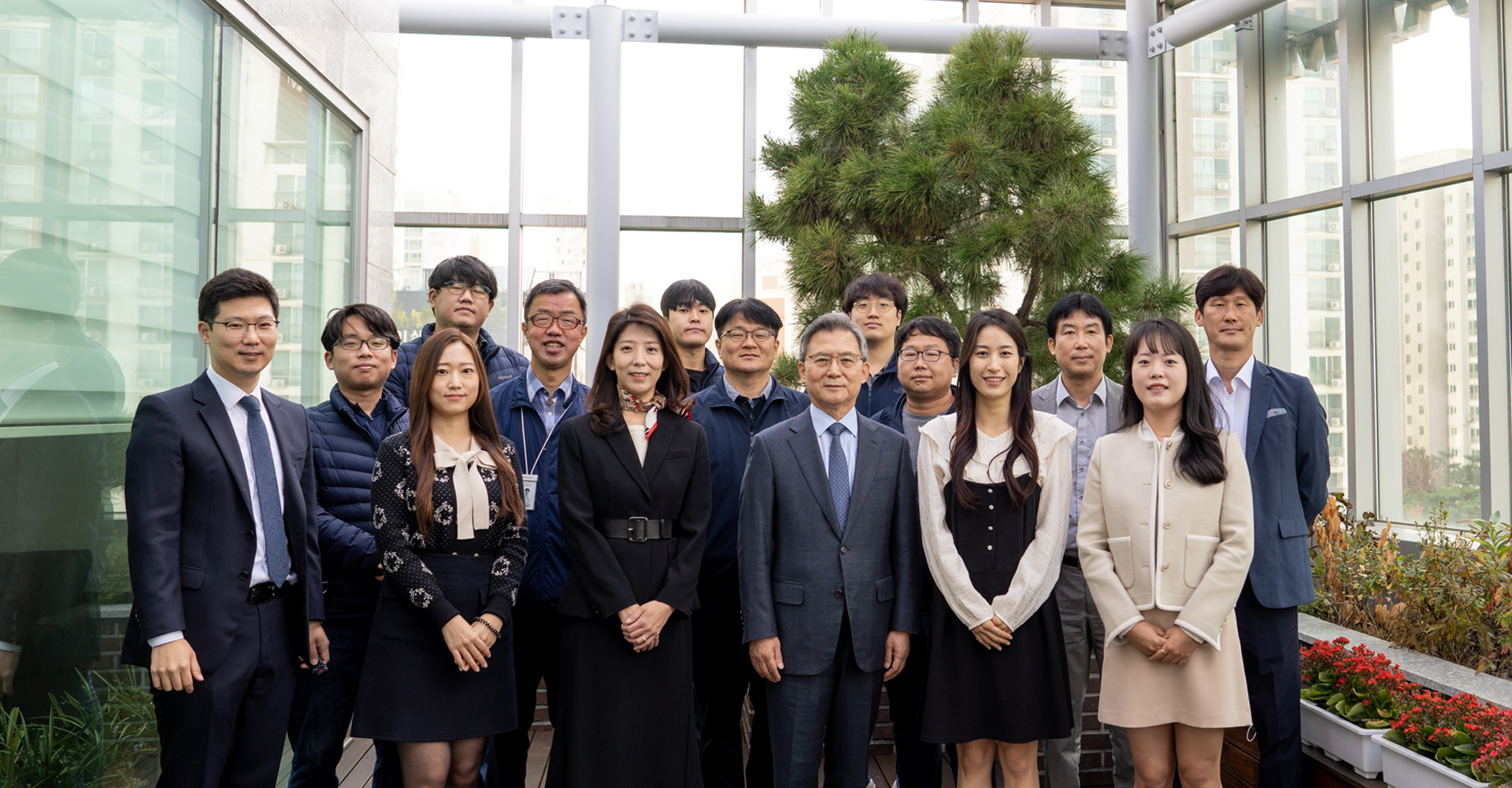 Handling Products

Security Gates
Detection Systems
Safe Deposit Boxes
Vaults & Safes

Territory

South Korea

Comment

Our business activities are supported by product quality and human relations of Kumahira. Thanks to this, Kumahira security gates have achieved a solid position in South Korea as well as Japan market.
We expect Kumahira will develop the products giving Anzen & Anshin for the public for the next 100, 200years, or more future.
HIS INTERSECURE SOLUTIONS(S) PTE LTD.
Handling Products

Safe Deposit Boxes
Vaults & Safes
Key Management System

Territory

Singapore
Brunei
Vietnam
Malaysia
Myanmar

Comment

It has been an absolute pleasure to work with Kumahira over the years. Kumahira has lived up to their promise of being consistent, reliable and efficient. In addition, their exemplary service standards and high-quality products have resulted in high customer satisfaction within the Singapore market. HIS InterSecure Solutions looks forward to continuing this positive long-standing partnership with Kumahira.
Advance payment by TT or L/C.
Non-exclusive distribution agreement basis.
Training at Kumahira factory is required.